DN-1230 type Automatic assembly production production line
Products description
Product details
Run video
Company strength
Service guarantee
Past customers
Important
notice
1.Adopt stepless speed regulating motor or Taiwan Taian inverter speed control precise speed control accurate weight control.
2.Processing chemical fiber wool hollow cotton and other raw materials.
3.Main electrical components from CHINT electric.
4.Equipment size length 22-26m width 3-5m
5.Motor total power 20kw-75kw.
6.The total weight of the whole machine is between 10 ton and 12 ton.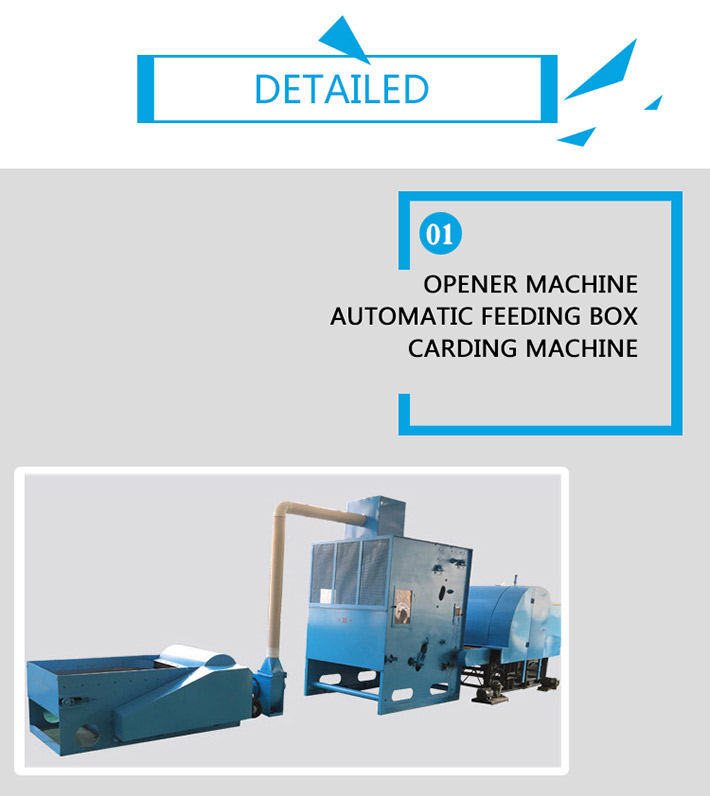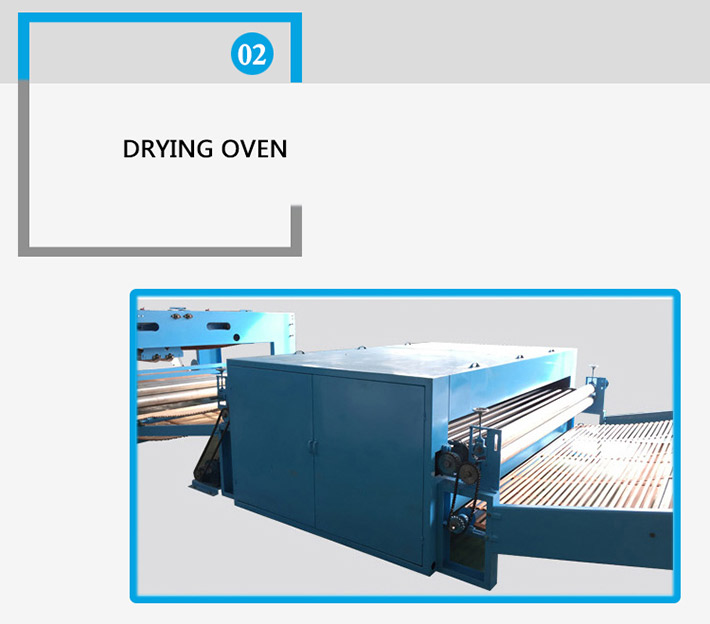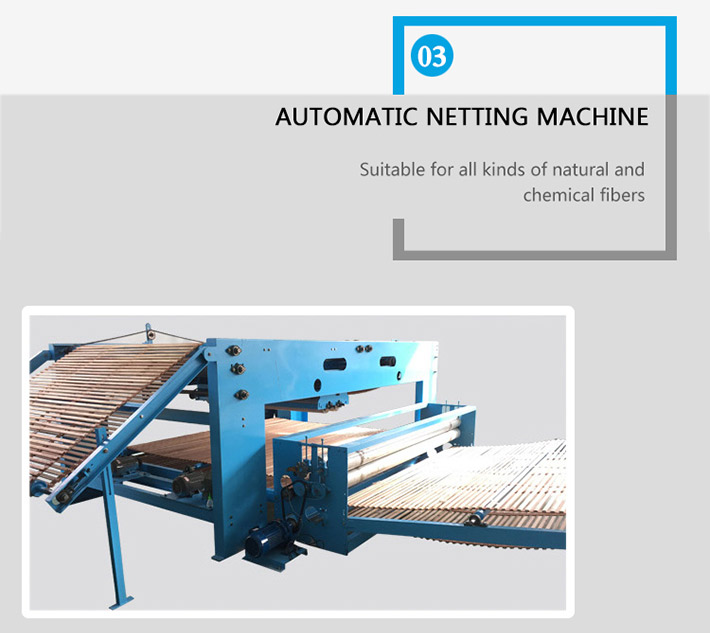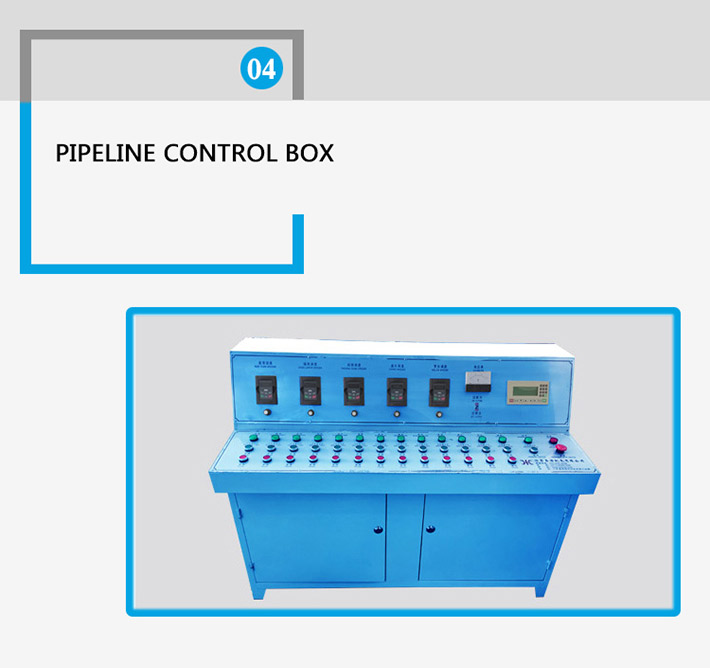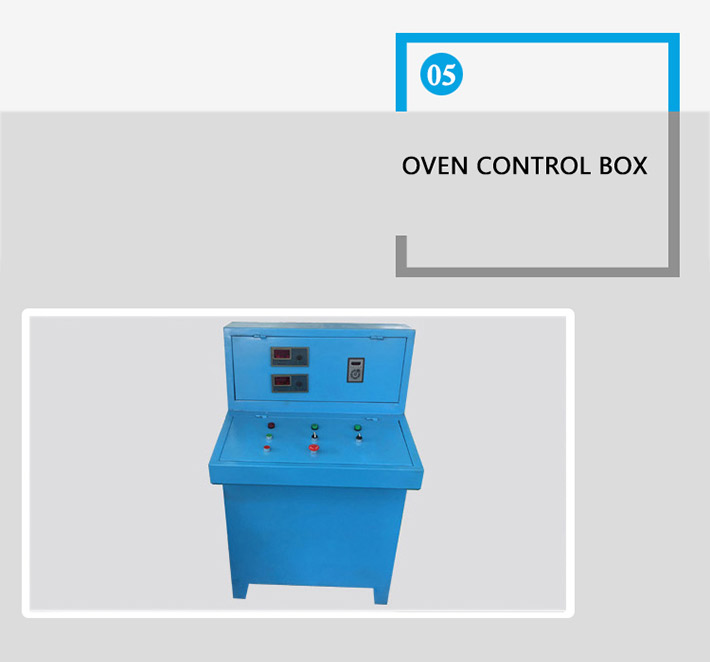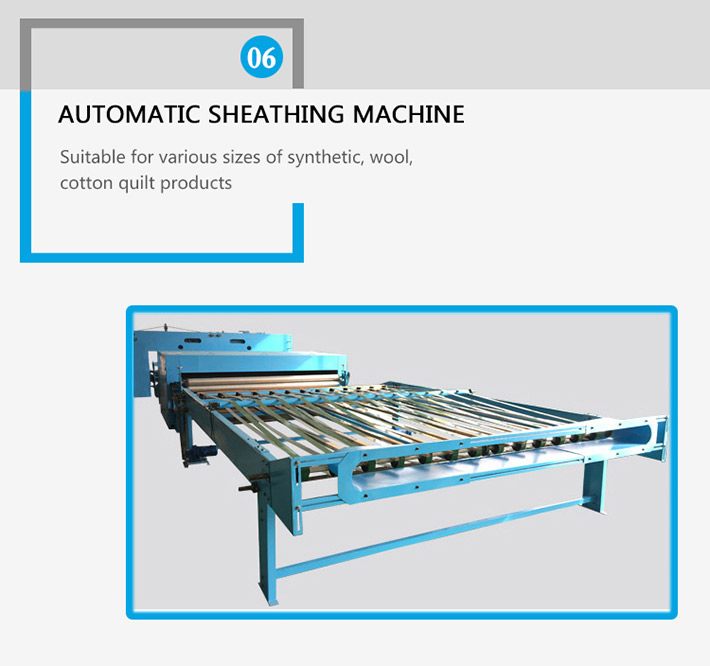 3
4
6
7