DN-1230 type Automatic assembly production production line

Product parameter:
Fiber opening machine
(machine width):1000mm
(size):2500×2000×800mm
(yield):150~180 kg/h
(Motor power):
0.75KW, level 4 one (roller for cotton)
2.2kW 2 stage one (fan used)
2.2kW 4 level one (host open loose)
Chemical fiber feeding machine
(Application):it is mainly used in the raw materials initial Open fluffy, Can be used in combination with the fiber opening machine,In the middle is the use of fantransmission.
(Structure): the top of the top of the cotton box feed all with hair roller oblique nail curtain stripping roller vibration volume box.
(Characteristic):
1.By photoelectric control feeding, so that the density is basically uniform.
2.The volume type feeding mechanism, to achieve the purpose of uniform feeding.
3.The thorn roller is driven by the motor constant speed.
(machine widt):1380mm
(yield):180 kg/h
(Motor power):
1.1KW stage 4 (for wool and stripping rolls)
1.5KW 4 (a curtain and curtain for Brad Xiaoping)
High speed carding machine
(machine widt):1550mm
(Large tin forest diameter):Ф50mm/Ф1020mm/Ф1030mm
(doffer):Single and double doffer
(Machine size ):3000×2500×1800mm
(yield ):80 - 150 kg/h
(Motor power):
0.75KW 4 stage one (for knife box)
0.75KW 4 stage one (roller speed adjustment)
1.5KW 4 stage one (doffer speed regulation)
5.5kW, level 4, one
Cross lapper
(Function):This machine is suitable for all kinds of natural fiber and chemical fiber, and it is the necessary equipment for the production of bedding.
(Features):The speed of the curtain can be adjusted, without striking sound, running smoothly; the curtain is lifted, the adjustment is convenient; the electromagnetic reversing clutch mechanism has simple structure and flexible direction change.
(Output width):Arbitrary adjustable,Auxiliary cotton net quantity 50 grams per square meter of above, and carding machine speed synchronization.
(Speed):35m/min
(Machine size):5000×5000×1500mm
(Motor power):
0.55kw, level 4 (cut cotton)
1.5KW 4, three units (mesh speed regulation and speed control of
curtain and curtain speed regulation)
Bedding filling machine
Can be applied to any synthetic fiber, wool, various sizes of quilt products etc.And
the formation of carding machine and quilting machine automatic production line.
(machine widt):2700mm
(Machine size):7000×3500×1000mm
(Motor power):1.5KW 4 stage one (installed to be applied)
0.75KW 4 stage one (flat belt)
Product advantages:
1.Adopt stepless speed regulating motor or Taiwan Taian inverter speed control precise speed control accurate weight control.
2.Processing chemical fiber wool hollow cotton and other raw materials.
3.Main electrical components from CHINT electric.
4.Equipment size length 22-26m width 3-5m
5.Motor total power 20kw-75kw.
6.The total weight of the whole machine is between 10 ton and 12 ton.
Details of product :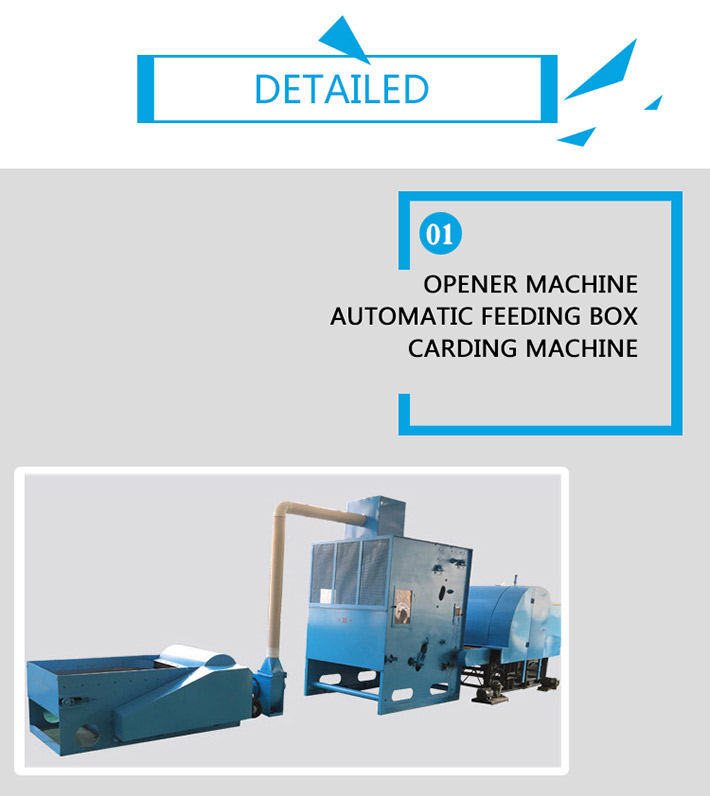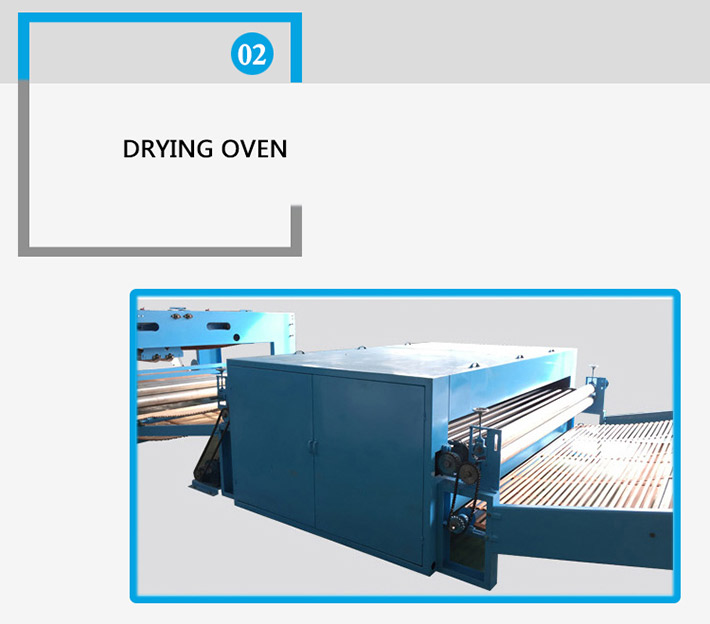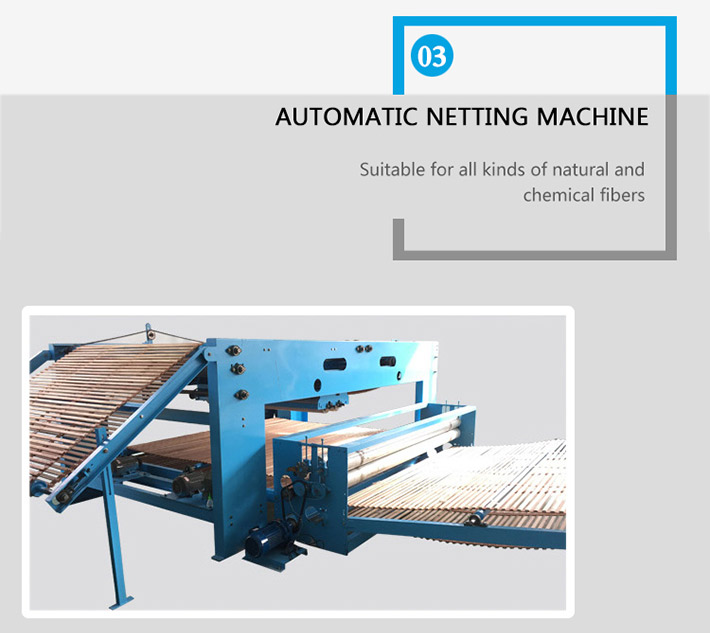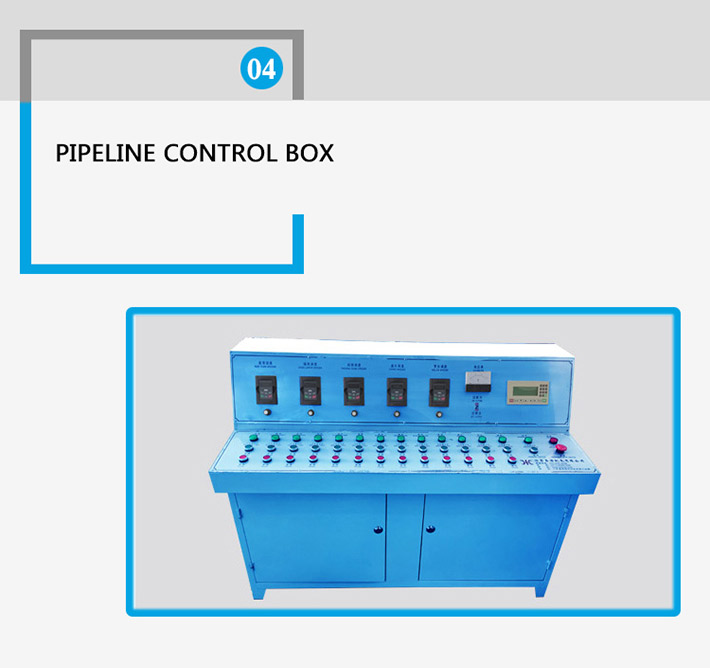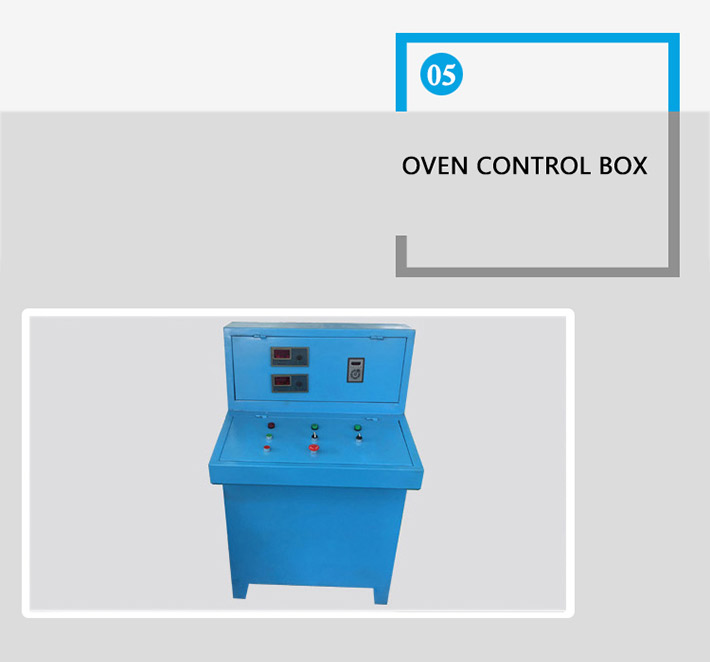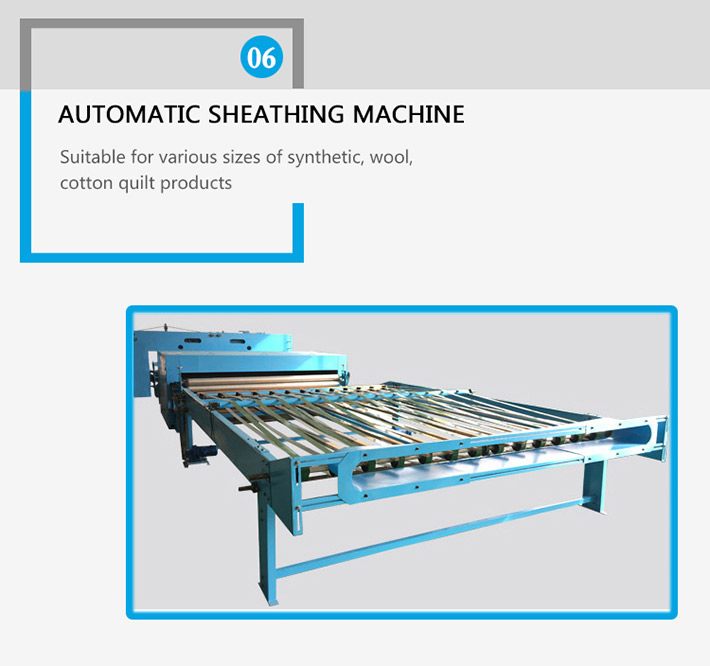 Applicable scope of product:
Data collation...