Dingnuo Electromechanical participated in the 2018 Chengdu exhibition documentary
time:2018-07-20   Source: dingnuo machinery   
The Chengdu exhibition has ended. What is the result of Dingnuo Electromechanical? Let's take a look! Chengdu International Furniture Industry Exhibition & Smart Home Exhibition is a large-scale high-profile exhibition of home furnishing products organized by Chengdu Municipal People's Government, including product display, product promotion, matching, business negotiation and exchange and cooperation. It is the information exchange, product display and negotiation order platform of the furniture domestic market. The authoritative trading platform of the furniture industry in the central and western China has attracted domestic and foreign home furnishing enterprises and some provinces and cities to form a group to stay and fully display the whole industry chain.
Dingnuo Electromechanical participated in Chengdu Exhibition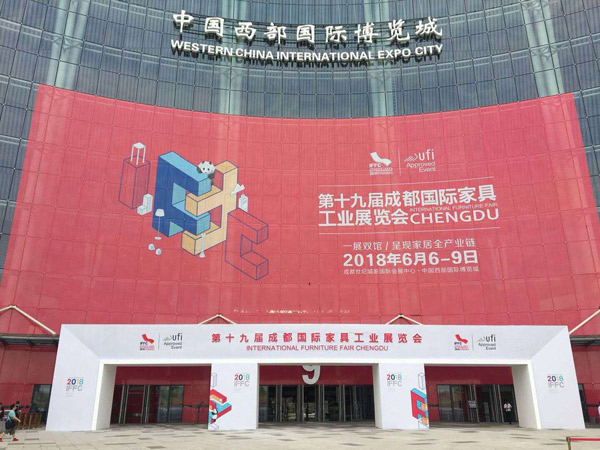 On the first day of the Chengdu exhibition, we first gave the exhibition door a close-up, and came to the exhibition site early, waiting for the opening of the exhibition.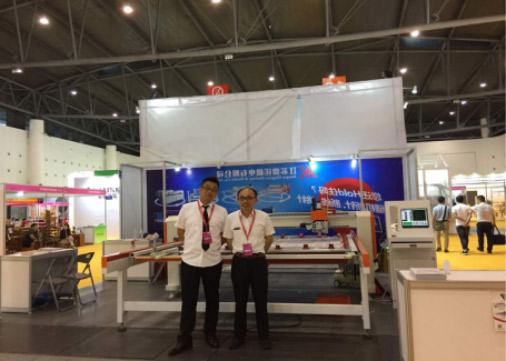 Introduce the information about the completion of the exhibition, I guess you must know what our new equipment looks like? There are not many people just starting out, and I will take two pictures for you.
↓ ↓ ↓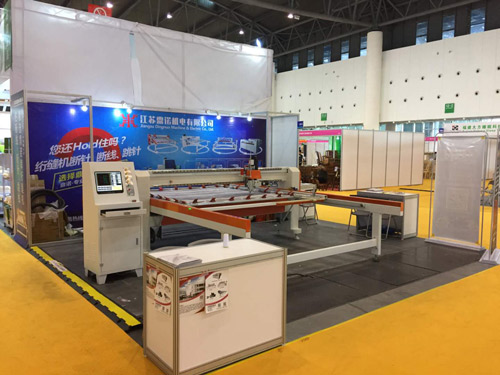 Dingnuo Electromechanical participated in Chengdu Exhibition
Direct drive motor: Improve the running accuracy of the machine head, without losing step, improve the efficiency of the overall processing;
Refueling design: reduce the dripping scene generated by the refueling operation and ensure the cleanliness of the high-end quilting materials;
High-speed machine head: Improve quilting efficiency and make quilted products more valuable;
Lifting head: eliminate the phenomenon that the needle may tear the quilting material when the head slides;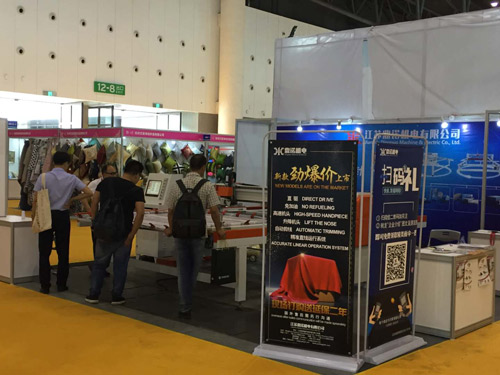 Automatic thread trimming: reduce manual trimming operation and improve the overall automation of the equipment;

In a short while, the Dingnuo mechanical and electrical booth on the Chengdu exhibition site was surrounded by visitors who watched the equipment display. The entire exhibition was spent in such an intense and efficient atmosphere.
This exhibition showcased the main products of Dingnuo Electromechanical: Dingnuo Electromechanical's new computerized quilting machine, which consolidated the existing cooperative relationship, explored the potential customers of Dingnuo Electromechanical, and laid a solid foundation for the development of the home textile machinery and equipment market in the Midwest. basis. Dingnuo Electromechanical Co., Ltd. is currently in the domestic textile machinery industry market, and researches and develops the quilting technology of the home textile machinery and equipment sub-sector. The new computerized quilting machine produced by Dingnuo Electromechanical Co., Ltd. has fast running speed, high production precision and long service life. Faced with different customers in the home textile market, we meet the specific needs of the market through configuration updates and customized solutions.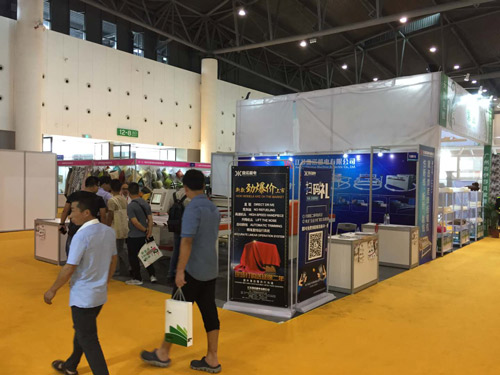 During the three-day exhibition, Dingnuo Electromechanical Booth attracted many exhibitors to pay attention, and Dingnuo Electromechanical staff always communicated with exhibitors with full enthusiasm and patience. Professional visitors and exhibitors have certain Dingnuo Electromechanical After understanding, I expressed great interest in the products exhibited by Dingnuo Electromechanical Co., Ltd. Many visitors had conducted detailed consultations on the spot and hoped to carry out in-depth cooperation.