DN-8-B(series)High speed computer Quilting Machine
   DN-8-B(series)   time:2019-02-01

Product parameter:
Parameters│Type
*DN-8-B-2426
DN-8-B-2224
DN-8-B-2022
Machine size
4.8×3.6×1.35m
4.6×3.4×1.35m
4.4×3.2×1.35m
Max Quilt Size
2.4×2.6m
2.2×2.4m
2.0x2.2m
Sewing-Machine
Single head, Double stitching lock, Big rotating Shuttle
Quilting Thickness
1200g/m²
Maximum Speed
2500SPM
Stitch length
Stitch2~7mm
Needle
18~23#
Power
AC 220V 50HZ 1.5KW  
Weight
1400KG
1300kg
1200kg
Configuration
AC stepping motor
Remarks
"*" indicates a standard product
Product advantages:
1.The machine head is running in a straight line the circular rail is plated with chromium and the error is within 7 wires. The operation is stable the noise is low and the pattern is realistic.
2. Compared with the old machine,the speed of the machine has more than doubled.
3. Well-chosen materials improving the machine stability spindle speed and working efficiency.
4.The computer program is independently researched and developed which is more closer to the usage habits of customer.
5.Delivery after 24 hours of continuous trial run and delivery with no fault.
6. Customers can go to the factory ,with the professional guidance of technical personnel can self-test sure to learn how to operate.
Details of product :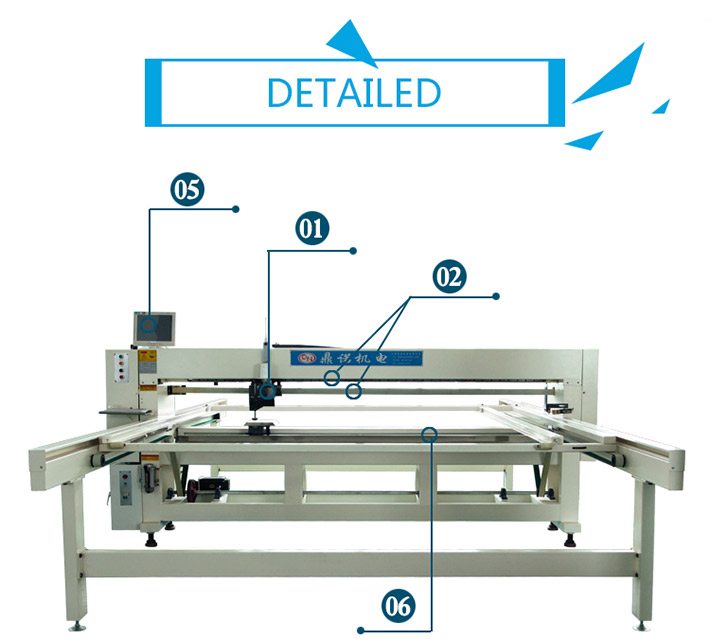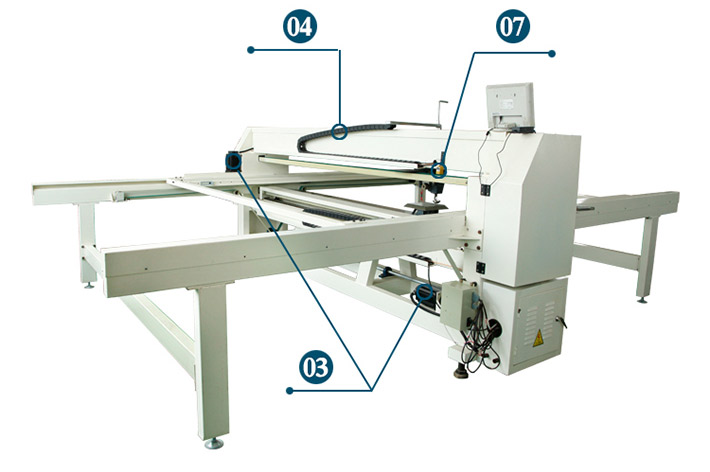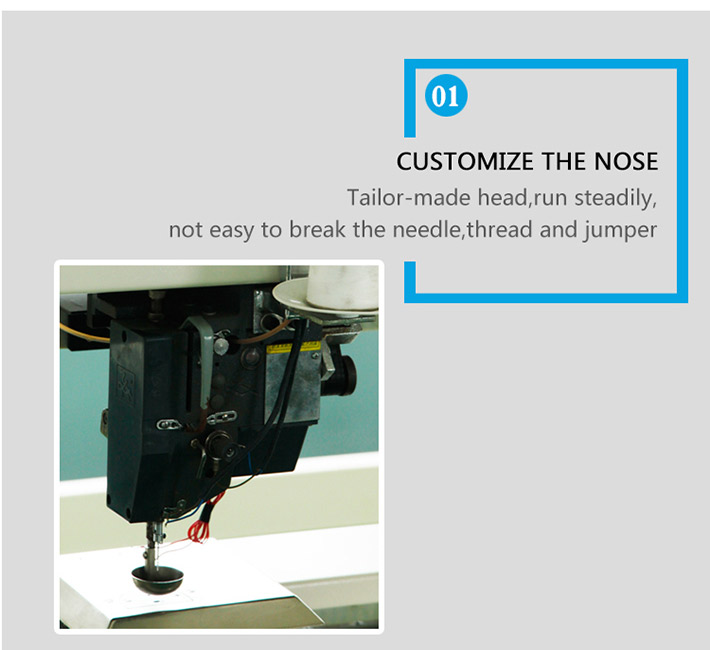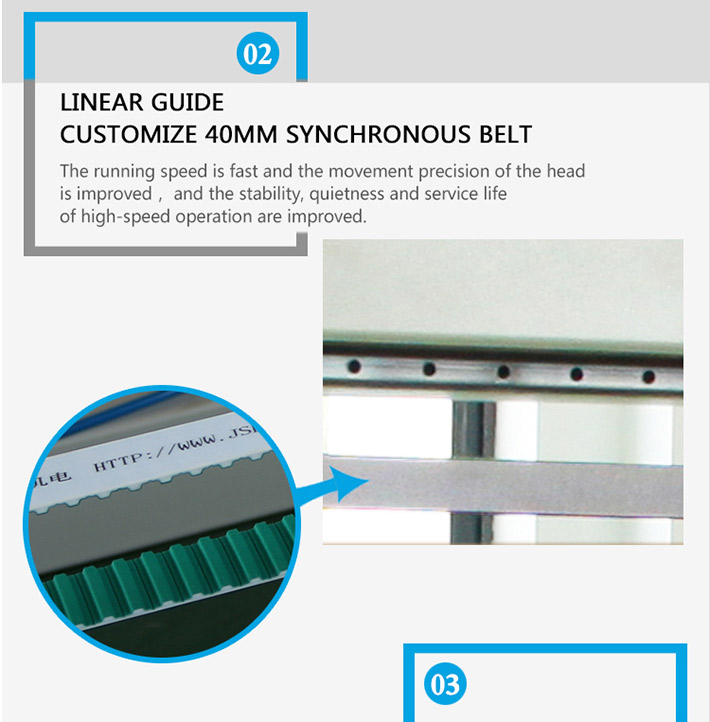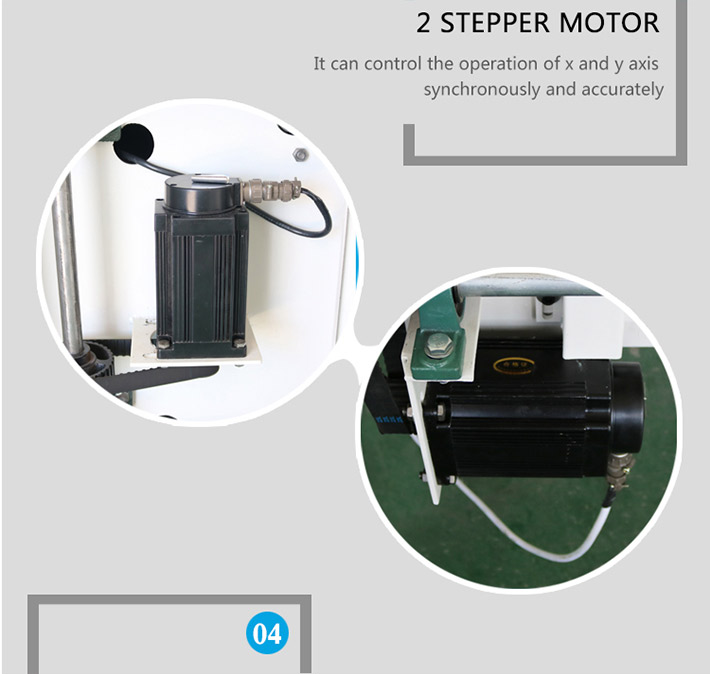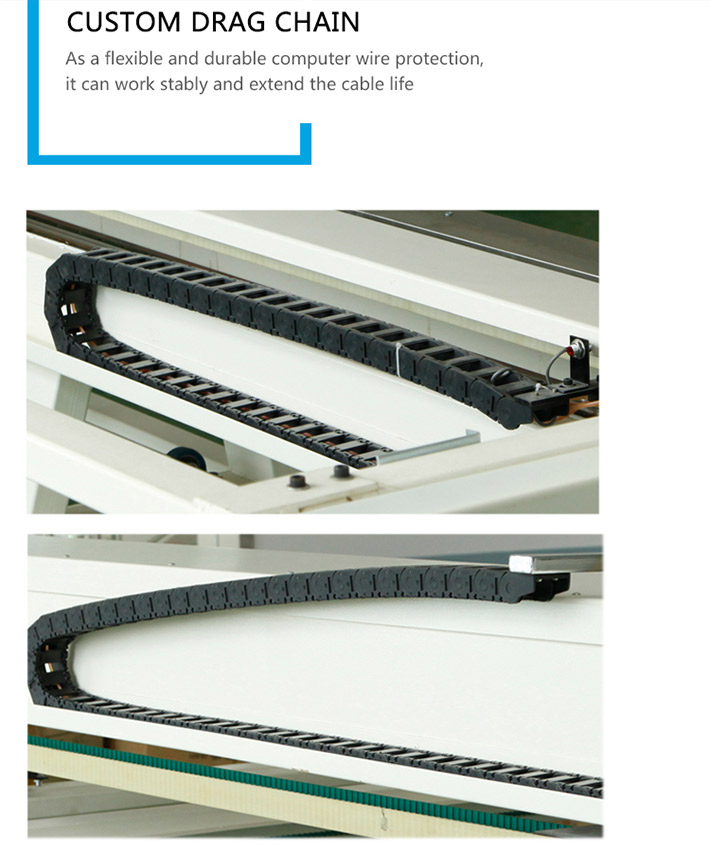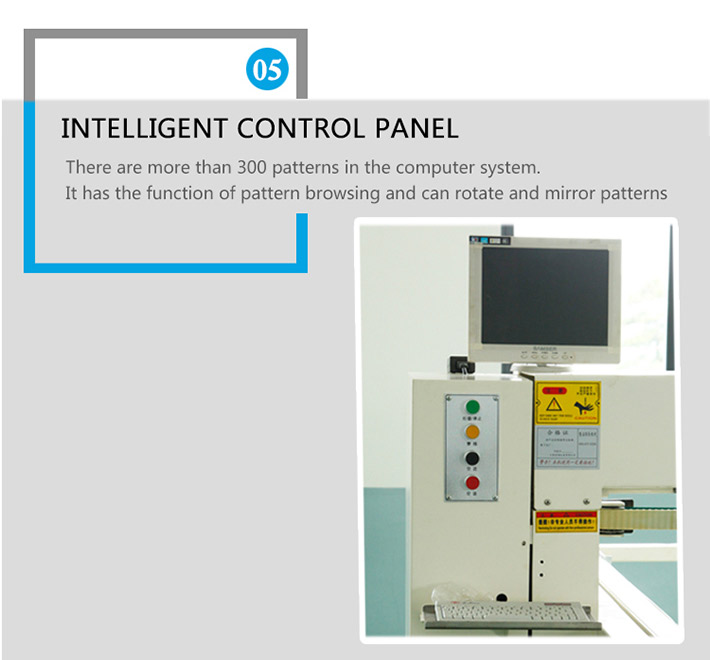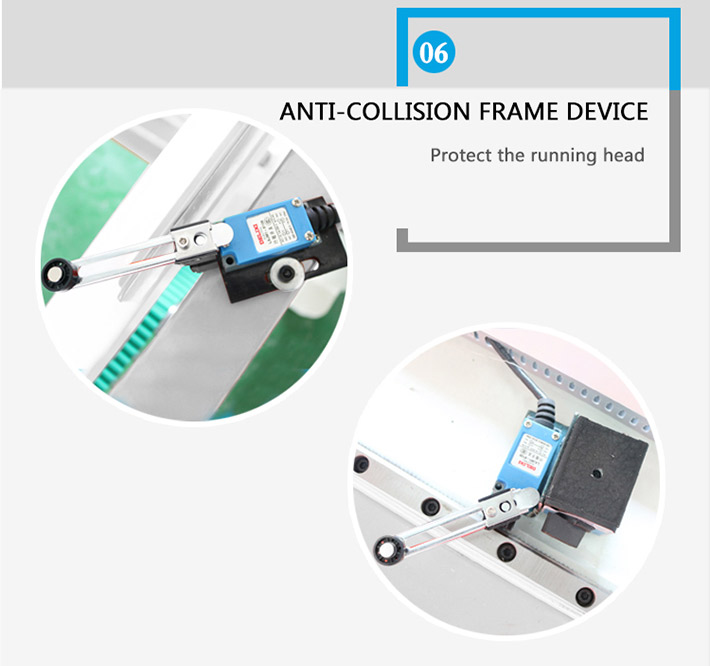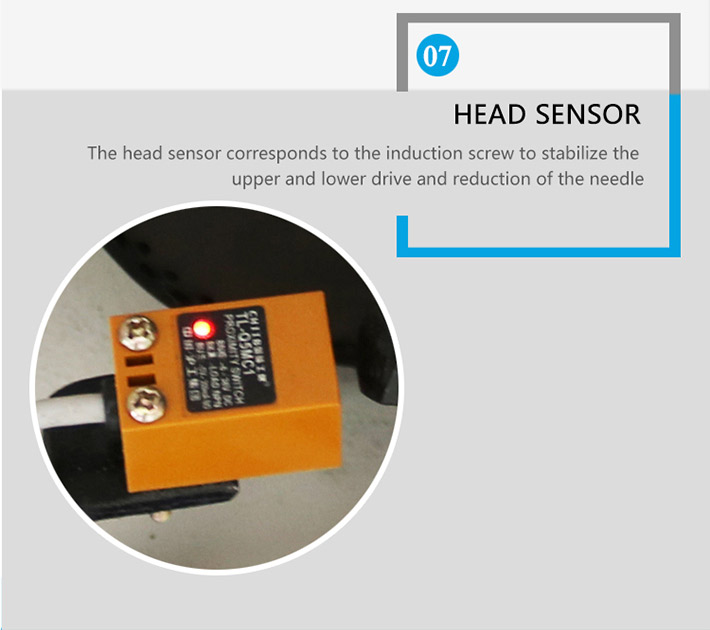 Applicable scope of product: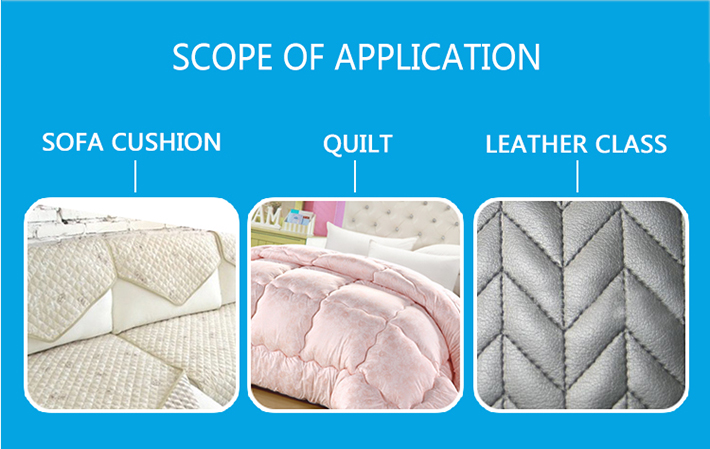 Suitable for processing all kinds of quilts sofa cushions leathers while opening a shop.